About us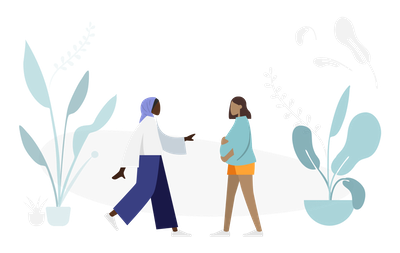 Who we are
The Faith and Violence Against Women and Girls (VAWG) Coalition is a partnership of organisations lead by the Safety Across Faith and Ethnic (SAFE) Communities project at Standing Together Against Domestic Abuse. The Faith and VAWG Coalition brings together a range of organisations (Standing Together- SAFE Communities Project, Restored, Respect, Muslim Youth Helpline, Jewish Women's Aid, Forward UK and Latin American Women's Rights Service) and activists (Sara Hyde, Natalie Collins and Nikki Dhillon-Keane).
Our aim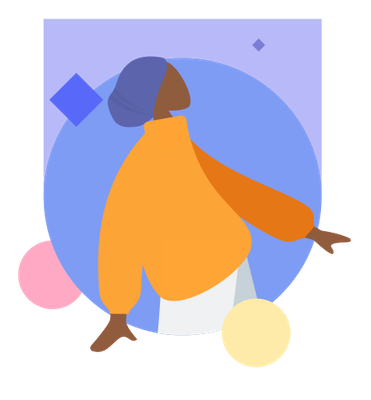 The Coalition seeks to build on existing work to address VAWG by providing a more strategic, regular, and structural approach to centring the experiences of survivors of faith in this work. Existing work to end domestic abuse at a grassroots level is rich and diverse. However, many survivors with a faith feel that across society in general, including some specialist ending VAWG services, there is a lack of understanding of their experiences of abuse. There is also a significant knowledge gap around the barriers that many survivors of faith face when seeking support, due to their religious identity, their faith community and experiences of spiritual abuse.
We wish to highlight the critical role that faith communities and religious groups play in addressing VAWG as they are often the first point of contact or help seeking for those experiencing abuse. Our organisations have vast expertise in developing meaningful change and building trust through the complex relationships between the specialist domestic abuse sector, survivors, religious and community groups.
Our work
The Coalition works to build bridges between members of Faith Communities and Faith-centric organisations, domestic abuse specialists, and organisations within the VAWG sector.
The coalition meets regularly to share good practice and reflect on each other's experiences. The Coalition has plans to raise awareness by organising events, which include any professionals who regularly encounter VAWG (even if it is not their specialism), as well as launch campaigns through social media, and reach out to relevant institutions. In the longer term, the Coalition will additionally seek to establish an annual conference and generate funding for such events and campaigns.
By collectivising the voices of VAWG professionals and members of Faith communities, the Coalition also intends to liaise with Local Authorities more forcefully. Already, the coalition has made its impact on policymakers. It released a statement inviting the government to work with its activists to improve the January 2019 Domestic Abuse Bill's committee's understanding of the importance of faith communities in combating VAWG.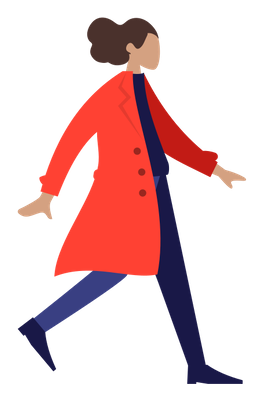 Our history
The Faith and VAWG Coalition emerged from a conference organised by Standing Together Against Domestic Abuse in November 2018. The conference's aim was to explore how to further involve Faith communities and institutions in addressing VAWG, while acknowledging ways in which Faith communities (like all strands of society) replicate gender inequality. The overwhelming turnout for the conference, and positive feedback suggested the need for a professional and strategic space where VAWG specialists and professionals working with faith and cultural contexts can come together.
The first meeting of the Coalition took place in May 2019. It discussed the foundational conference and assessed its potential for future networking, sharing of resources, and improving understanding surrounding VAWG and communities' ability to promote good practice.
---
We ascribe to the feminist perspective on male violence against women.
We are a grounded in our expertise and experience as both professionals in the support, DVA /SVA sector and in our lived experience.
We believe that faith can contribute towards the elimination of VAWG.
We believe there are no hierarchy of faith, belief or non-belief. All are equal.
There are survivors whose needs are not being met.
There is a gap in understanding the role of faith in survivors' lives and therefore a gap in policy responses.
Faith communities and groups may be the only access to support a survivor gets.
As specialists and organisations, we are stronger together as a collective voice.
There is a gap in funding and support for survivors from faith backgrounds and faith organisations who are working to end VAWG.
Centring the voices of survivors from faith and minoritised communities
Sharing best practice among members of the Coalition
Engaging faith leaders and communities
Influencing policymakers and the sector
Influencing faith leaders and faith communities
Creating a safe space rooted in peer support
Produce resources to be shared
Amplifying the work and best practice of members
Find out more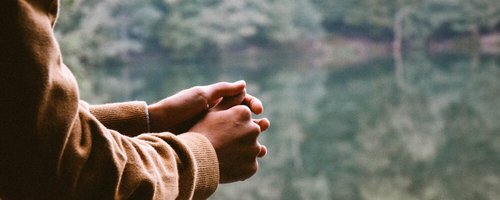 Faith and VAWG Coalition Membership
The Coalition brings together organisations and activists working at the intersections of faith, race, ethnicity and violence against women and girls. The Coalition is led by the Faith and Community Programme at Standing Together Against Domestic Abuse.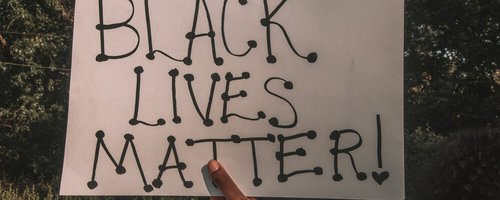 Faith & VAWG Coalition Statement on Black Lives Matter
We as the Faith and VAWG Coalition categorically condemn the racist murder of George Floyd and demand that all
who were involved in his death be brought to justice.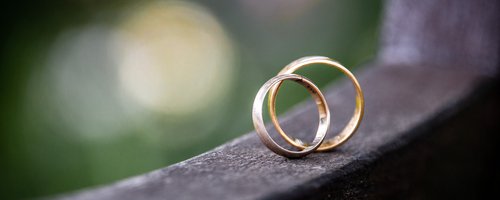 Briefing On Raising The Legal Age Of Marriage In The UK
Since 1929, marriage law in the UK allows 16-year-olds to marry with parental consent. In the past few years, with persistent effort from activist groups, individuals, and organisations, the UK government has committed to raising the legal age of marriage from 16 to 18 with the intention of safeguarding children who are at risk.